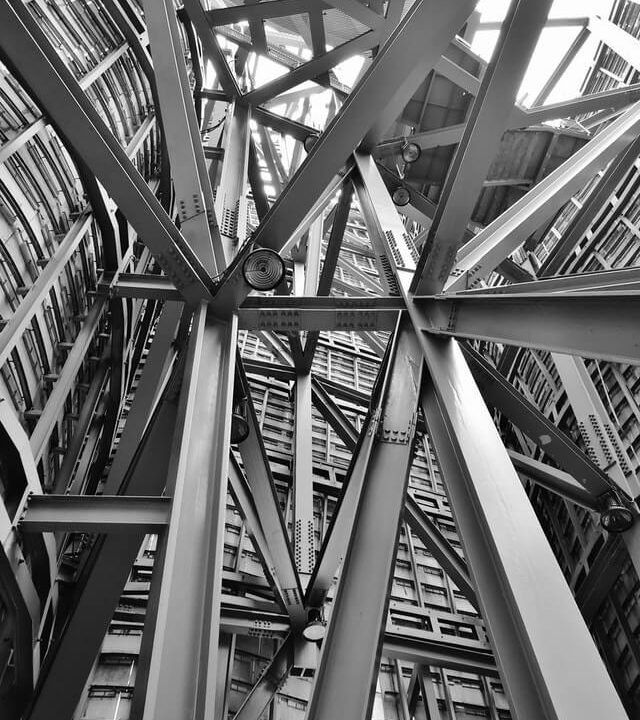 Horizon Engineering Services, founded in 2013, provides engineering services for both onshore and offshore structures. These services include oil & gas, industrial, commercial and residential structures.
Horizon Engineering Services was founded by professional engineers licensed from United States, Canada, Australia & United Kingdom who have a wide experience in the offshore structures gained throughout the years of supporting offshore vessels all over the world. In 2015, the company expanded its services to include a variety of onshore structures.
Our head office is located in Ontario, Canada. In addition, we have two branches located in UAE and Egypt.
Our mission is to continuously create unique, high quality,
cost-efficient and safe-operational engineering solutions for
offshore and onshore structures at the right time.
 We will work together to be the premier provider of
engineering solutions worldwide.
 We will anticipate customers' needs and be their favorable
option.
We are committed to our core values of LEADER, which stands for:
Leadership: We have the ability to create innovate solutions and we have a vision which inspires and motivates others.
Ethics: We conduct our business following the highest levels of ethics, morals and personal integrity.
Ambition: We strive continuously to develop. We actively face challenges and have the desire to obtain team success.
Distinction: We don't just aim high. we chase outperformance. We seek excellence and quality in everything we do.  
Our work quality exceeds customers' expectations. Environment & safety are our greatest responsibility. 
Effectiveness: We are committed to deliver cost-efficient and safe operations solutions at the right time.
Relationships: We believe that teamwork improves our individual strengths. The way we treat each other in achieving our 
objectives is just as important as what we achieve. We build trusted long-term relation with our customers based on mutual
respect by providing them with superior service.
We obtain class approvals on our projects from industry-recognized regulation bodies
We Provide the Best Service in Industry​
We have wide engineering experience so we can help you with any consultancy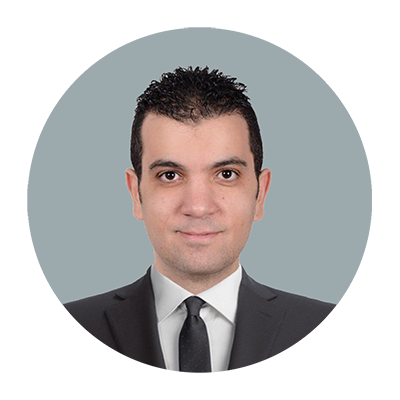 Ahmed Osman Atiek
Owner / Founder
Chartered Engineer (CEng) – Engineering Council, London, UK.
Member (MRINA) – The Royal Institution of Naval Architects, London, UK.
Chartered Professional Engineer (MIEAust CPEng) – The Institution of Engineers Australia, Canberra, AUS.
Professional Engineer (P.Eng.) – The Association of Professional Engineers and Geoscientists of Saskatchewan (APEGS), Saskatchewan, Canada.
Professional Engineer (P.E.) – Texas Board of Professional Engineers and Land Surveyors, Texas, USA.
Master of Engineering – Civil Engineering Department , Structural Division – Faculty of Engineering, Ain Shams University, Cairo, Egypt.
B.Sc. – Civil Engineering Department , Structural Division – Faculty of Engineering, Ain Shams University, Cairo, Egypt.